Value Proposition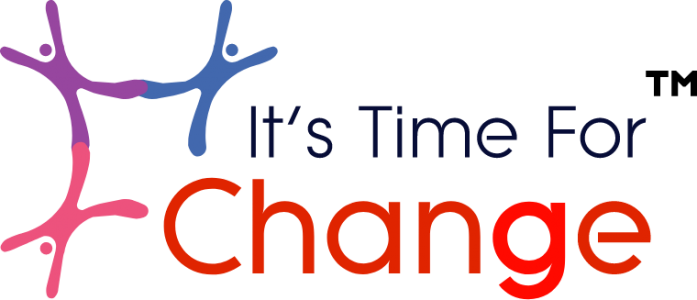 Looking for Value!
ITFC value proposition becomes clear and drives membership as Canadian Business grapple with inflation! It's not just the everyday consumer that is feeling the effects of price increases. As Individuals cut back on their spending on everything from groceries to travel, Canadian companies who spend on customer acquisition also struggle to identify value propositions. Its not "just" about advertising to a consumer anymore. This is not to say that companies are not advertising. The recent Super Bowl ads will attest to that, however, not everybody has $7 million dollars for a 30 second ad!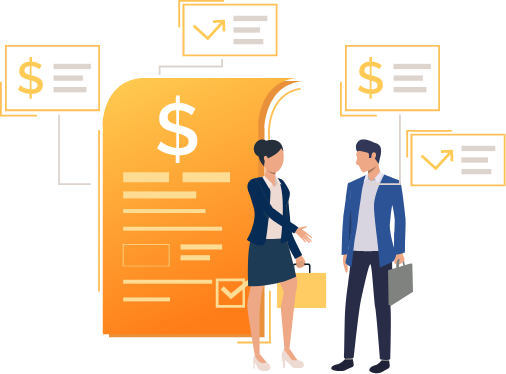 Companies are looking for more. A job posting where the company can benefit from Brand Awareness is also important and factored into the decision-making process. A procurement posting, a request for an expression of interest, activities that create awareness within the supply chain becomes critically important.
ITFC offers more than "just advertising"!
Our wholistic solution, developed to build economy, also encourages our members to recognize current job and procurement opportunities with an audience that can also buy their products and services.
Exposure must be "relevant"! One topic covered in a demo of the ITFC functionality, became evident to a Pizza Shop owner.
"What's in it for me?"
This is a legitimate question and one we like to answer. The opportunity is not about advertising or creating brand awareness to a community two thousand miles away, it's the community in your back yard! If there are three hundred businesses within the industrial or business park you serve
and you can reach out to them via ITFC with special offers, suddenly it becomes relevant and cost effective. The owners have staff and families who may just be looking for a part-time or full-time job.
ITFC spoke with an engineering company who had been advertising and utilizing a major well known recruitment platform. When asked about their service they were quick to respond that they received over 100 responses within 24 hours of a job posting for an engineer. It would have been impressive if not for the fact that ten were from the east coast with no desire to relocate and eighty-five of the hundred responses were from Russia. Given that the engineering company was based in Saskatoon, Saskatchewan Canada the results were far less than relevant.
Can there possibly be more? Yes!
Think for a moment about the following realities. In Canada right now there is $520 Billion dollars of major projects "on the books". Indigenous communities are becoming more involved in major collaborations across the country that are generating new economic opportunities for growth. Its good business!
If you're looking for a value proposition, look no further. The economic inclusion and engagement platform, www.itstimeforchange.ca offers the best value proposition in Canada for business, Canadians who are looking for jobs, Indigenous Freelancers and Artists.
To ensure you get "value" then go no further than the member registration of the ITFC platform, register here!